Professional bathroom Renovation
&
home maintenance
Bathroom Renovations
Replacing your bathroom can seem a little daunting at first but we're here to make sure things run smoothly and to ensure that you get your dream bathroom with minimum fuss.
House Renovations
TileRight tradespeople are experts in refurbishing both period and modern properties. We believe in engaging with our client to build a working relationship. Our team will ensure that the final renovation is to the highest standard.
Other Services
At TileRight we cater for all types of construction jobs including Decoration, Electrical, Flooring Installation, Furniture, Plumbing and Tiling.
Free Quote
Transform your old bathroom or install your new one with the professionals you can trust. TileRight offers a affordable, reliable and top quality service in Limerick and the surrounding area.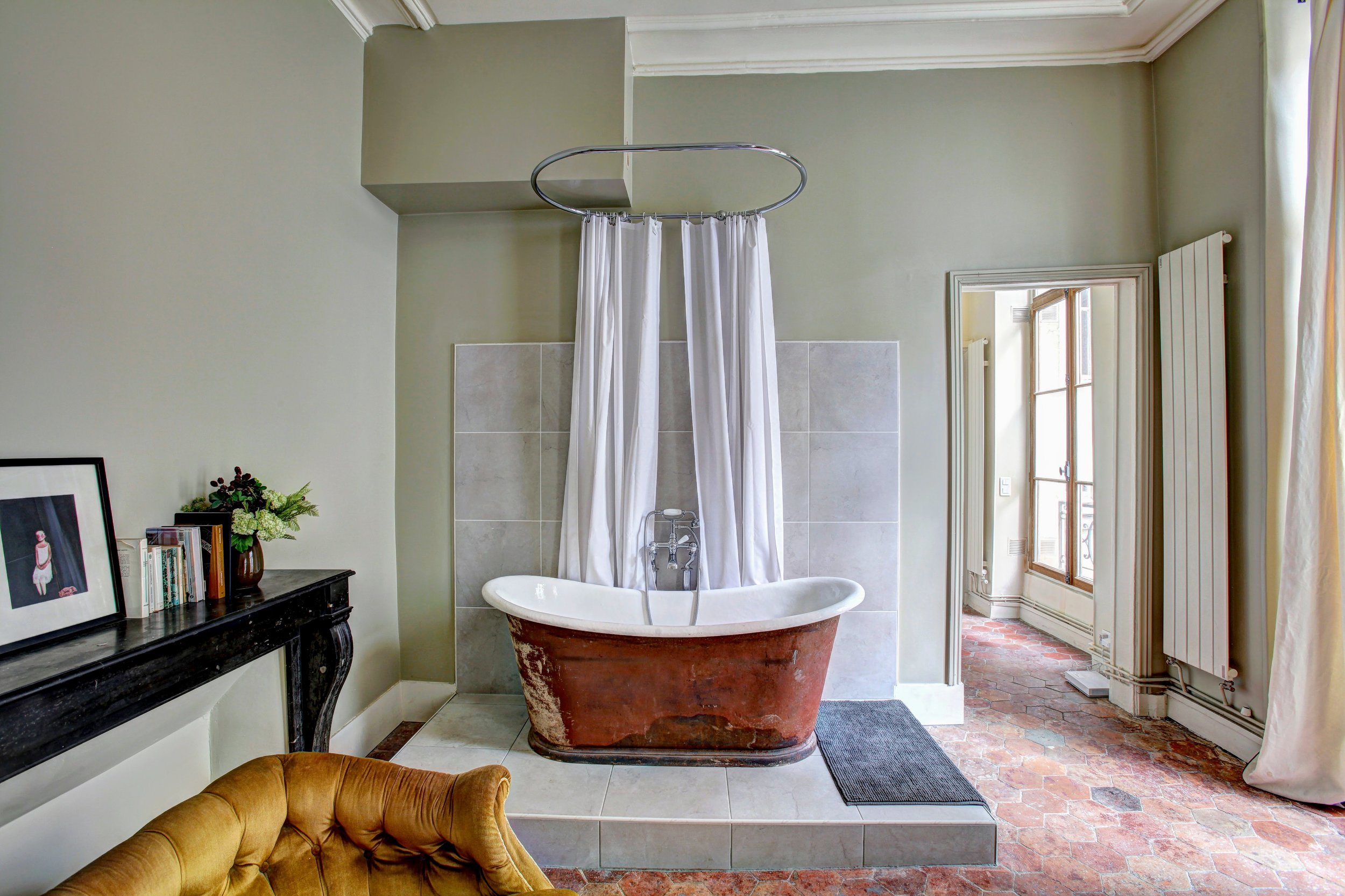 Bathroom Renovations
Our dedicated team of expert bathroom fitters will be on hand to deliver and install your bathroom. We can cater for any bathroom size and can comfortably carry out any job including fitting new toilets, showers and sinks to complete bathroom overhauls. We ensure that our finished bathroom gets a polished and professional finish that you would expect.